---
Welcome to Menhir Photonics.
We offer innovative ultrafast laser solutions.
---

OUR PRODUCTS
---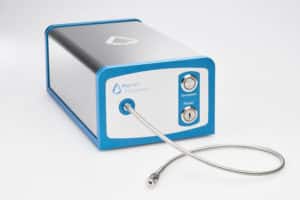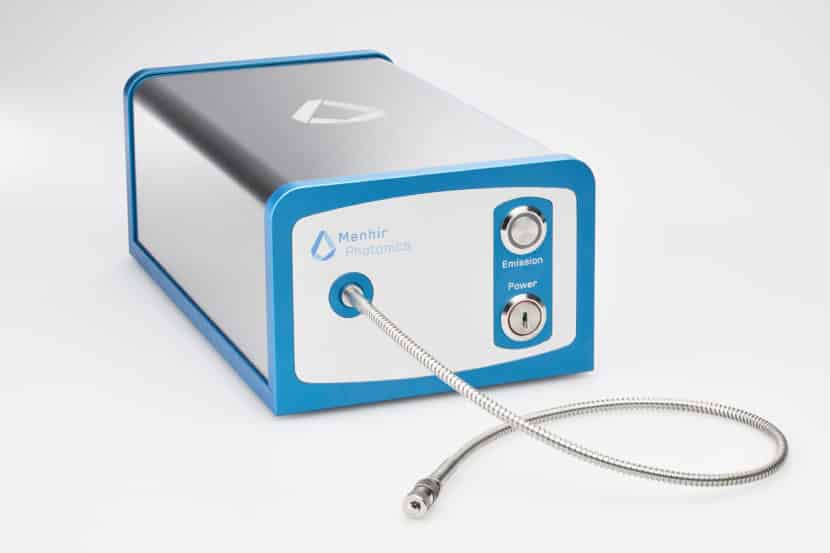 Our MENHIR-1550 SERIES is the first femtosecond laser at 1550 nm with GHz repetition-rate reaching the industrial-quality required by our customers.
MENHIR 1550 - Repetition rate tuning at 1 GHz
---
Meet us online and chat about your application with us !!! Menhir Photonics is online and always reachable for our...
Read More