home
December 9, 2019
2023-07-11 16:15
home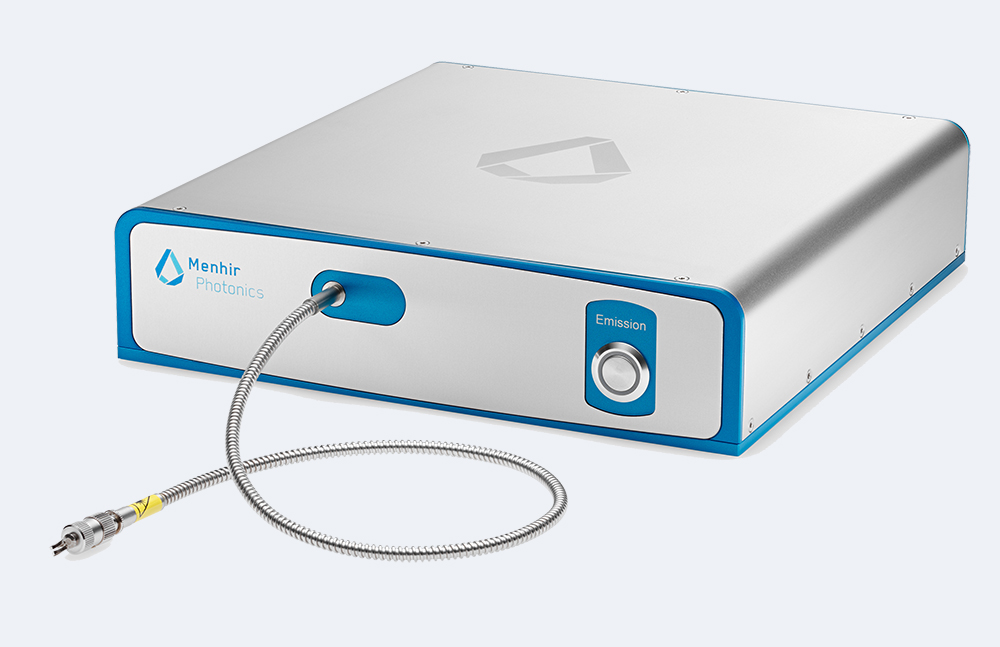 WE OFFER
Innovative
ultrafast laser
solutions.
Through innovative design and technology, we have developed femtosecond laser systems reaching a repetition rate up to 2.5 GHz with unprecedent reliability and noise-performances.
INDUSTRIES
Find out what we can do for you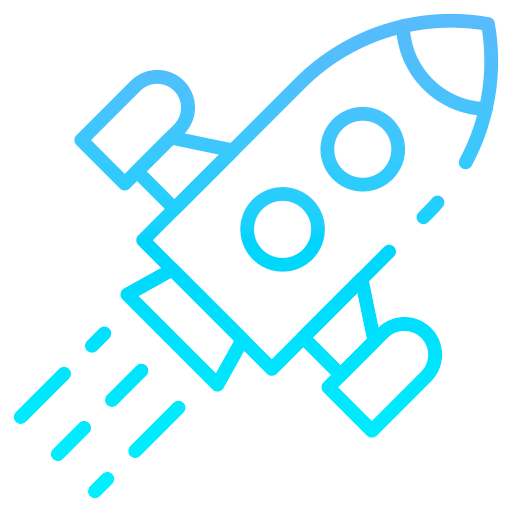 Aerospace
MENHIR-1550 systems are widely used in the aerospace industry across many applications.

Telecom
In such an important and strategic sector as the telecom, Menhir Photonics guarantee reliability.

Research
Menhir Photonics has a long history of applications in the research sector.

Quantum
The quantum mechanics sector uses MENHIR-1550 lasers due to the versatility of options.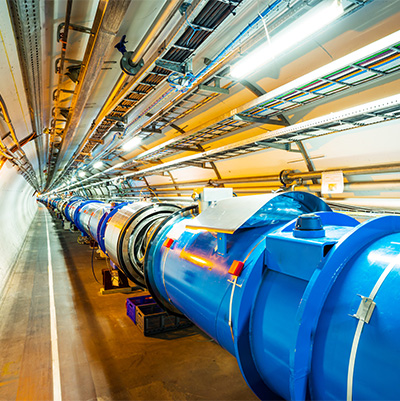 Robust femtosecond Laser Solutions
Our team is devoted to offering cutting-edge femtosecond laser solutions allowing applications in any situation, from laboratories to harsh environment.
Find out how the choice of the right MENHIR solution took part in a company's success
In sleepless nights, our MENHIR lasers are by far the last things to worry about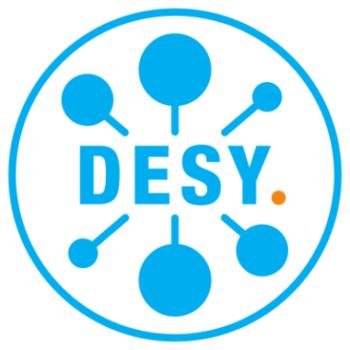 Dr. Sebastian Schulz
Team Leader Femtosecond Optical Synchronization Systems
We at Cycle love to work with MENHIR lasers given their ultra-low jitter performance and reliability.
Franz X. Kärtner
Professor of Physics, Head Ultrafast Optics and X-rays Group, Center for Free-Electron Laser Science
For space applications we always strive to find suppliers who are adaptive in engineering, and reliable in hardware at the same time. In MENHIR Photonics we found such a partner.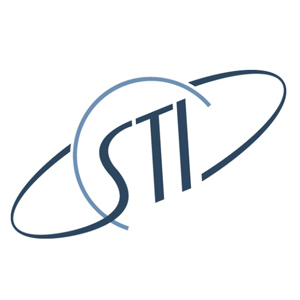 Dr. Hanjo Schäfer
Project Manager at SpaceTech GmbH
MENHIR-1550 SERIES
First femtosecond laser at 1550 nm with GHz repetition-rate​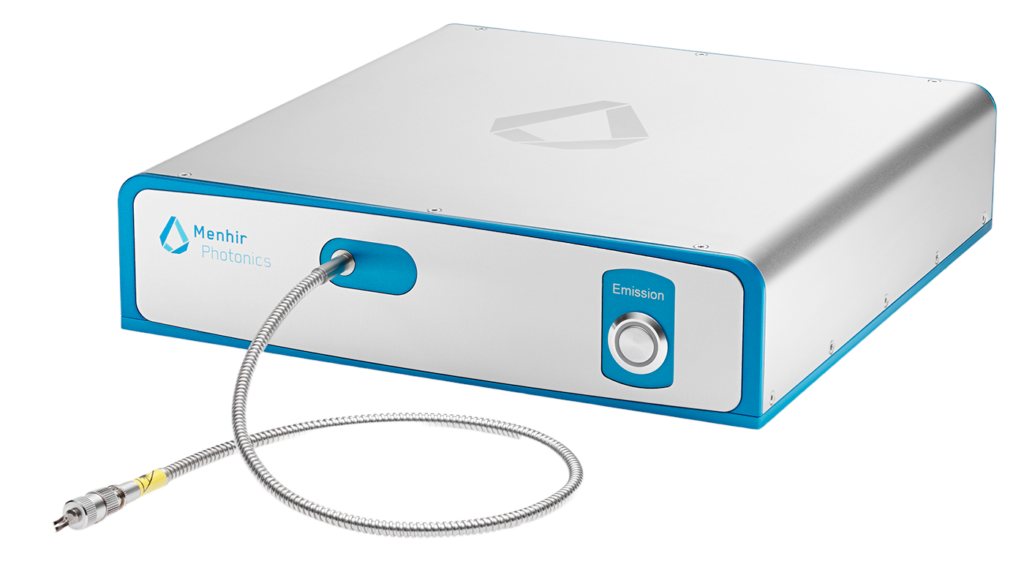 APPLICATION
High-end laser systems for your scientific or industrial application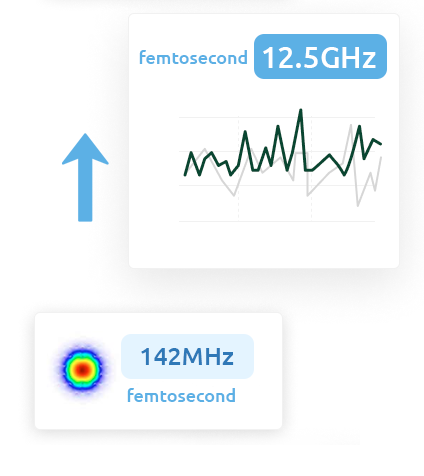 Do you have a femtosecond?
High-Volume Marking
Customize your new femtosecond laser, from OEM to benchtop version. Contact us or use our online tool.

Venue Location
Dijon, France
Invited talk by Florian Emaury, CEO
Robust GHz frequency combs: a new tool for many applications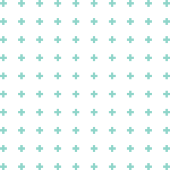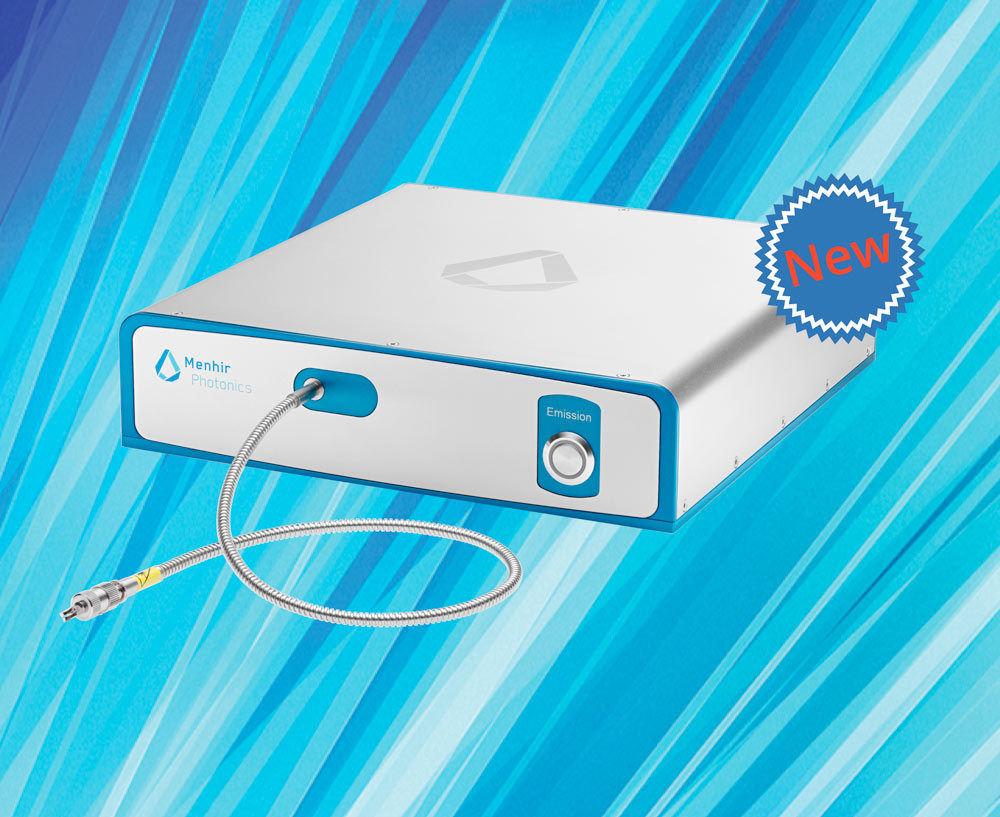 THEY TRUST US
We go the extra mile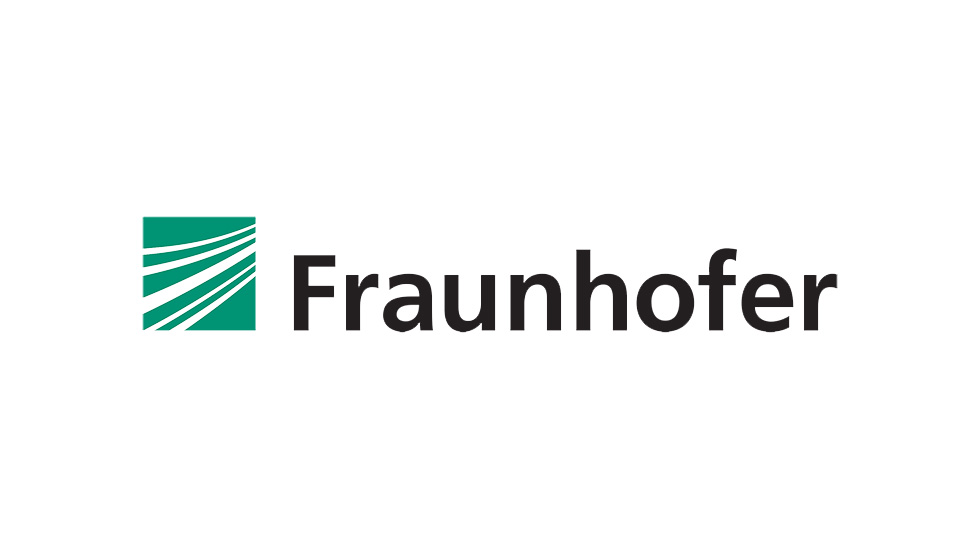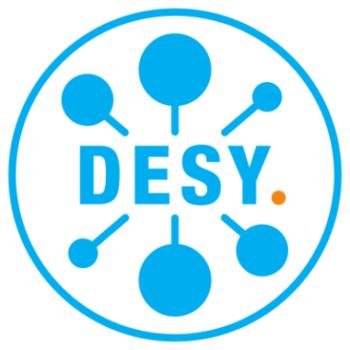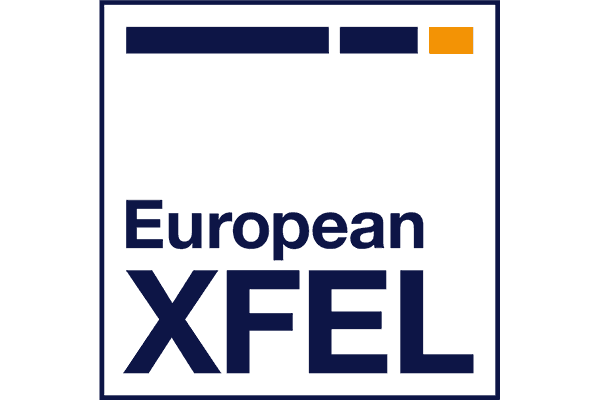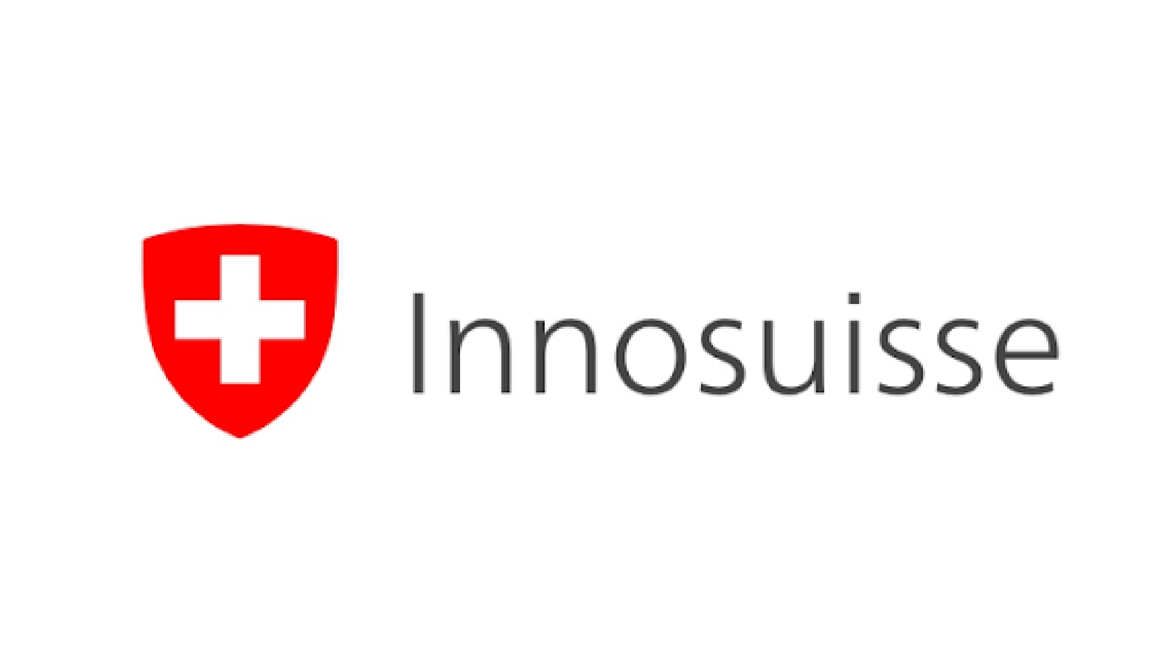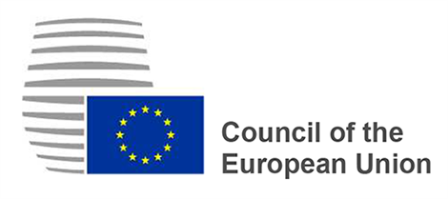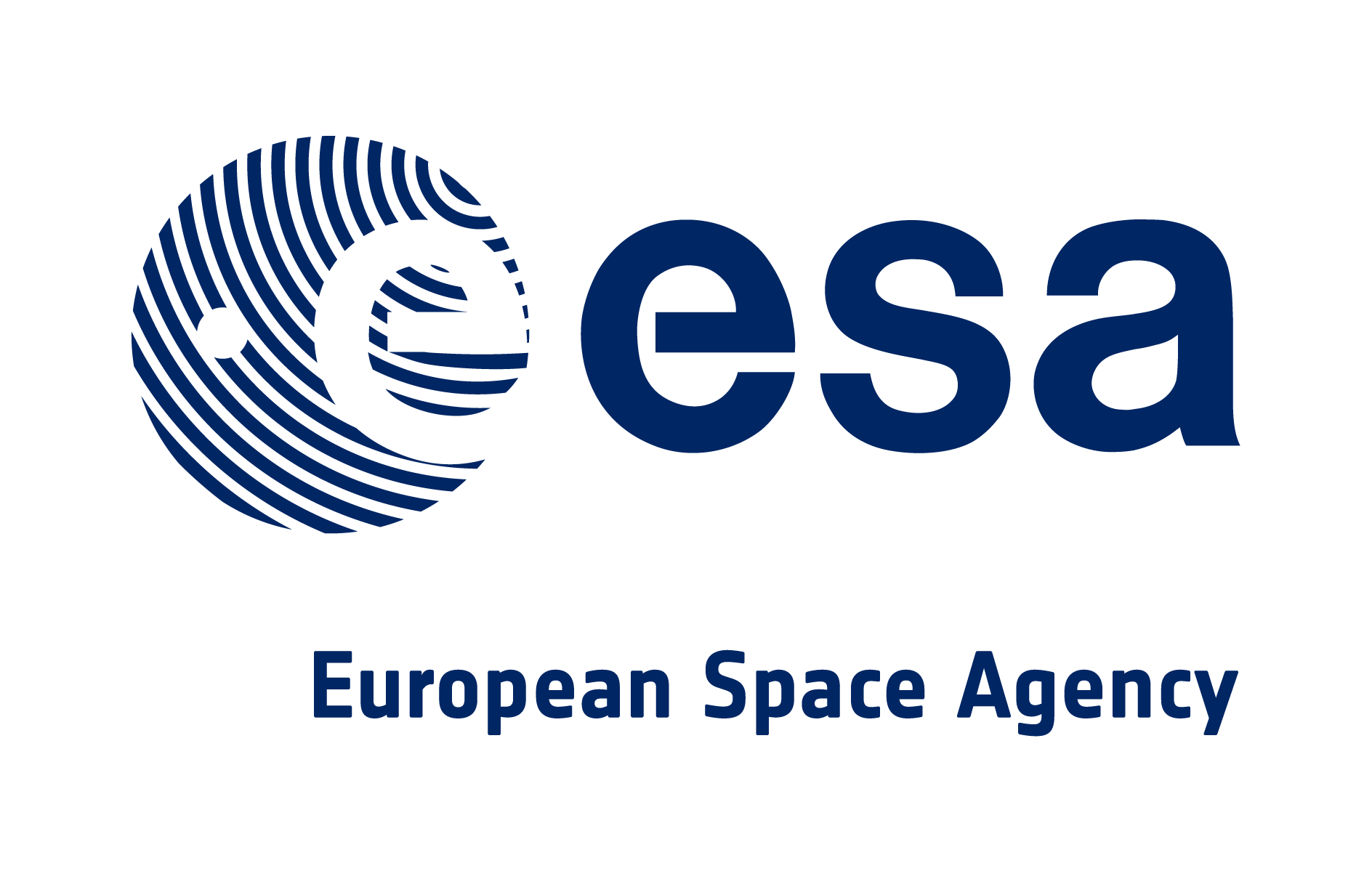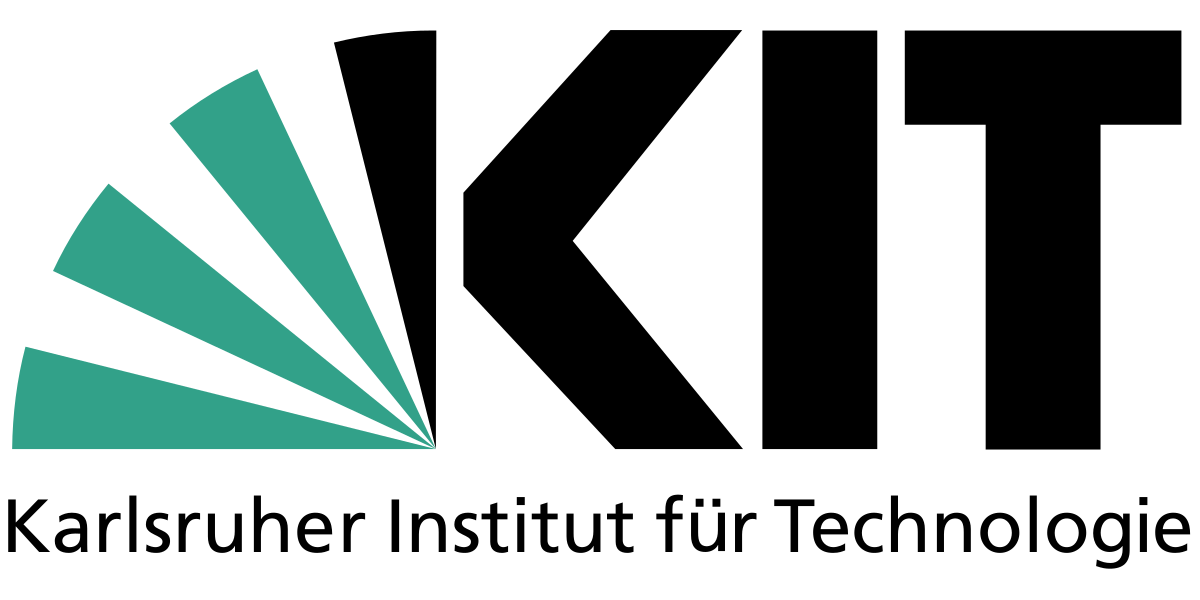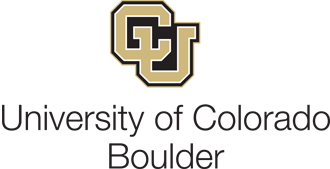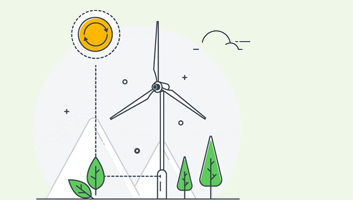 Our approach to a sustainable development, reduces our impact on the planet.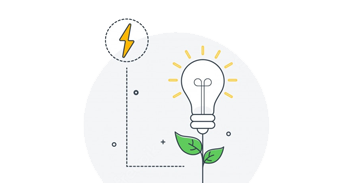 Data Protection & Privacy