---
Welcome to Menhir Photonics.
We offer innovative ultrafast laser solutions.
---

OUR VISION
---
Our company focuses on customer satisfaction and industrial markets, by placing the emphasis on the reliability and robustness of our products. With over 30 years of cumulative experience in the ultrafast laser industry, our team is devoted to offering cutting-edge femtosecond laser solutions allowing applications in any situation, from laboratories to harsh environment.
The MENHIR-1550 and the "hammer test"
---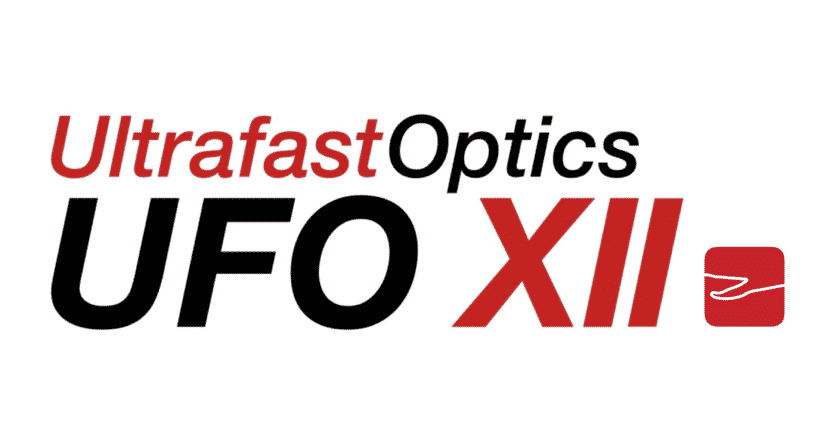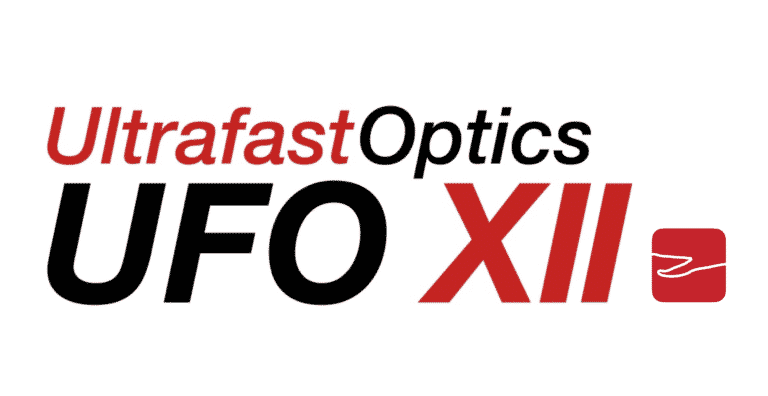 Ultrafast Optics XII / October 6-11, 2019 / Bol, Croatia Menhir Photonics is proud to be present at this conference...
Read More
OUR PRODUCTS
---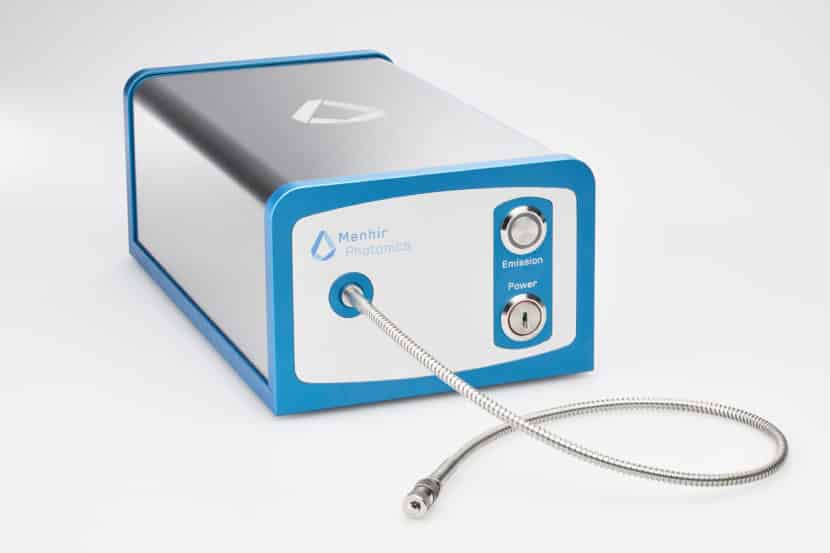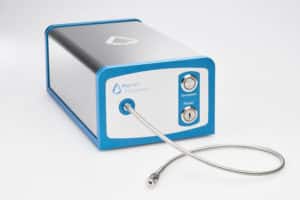 Our MENHIR-1550 SERIES is the first femtosecond laser at 1550 nm with GHz repetition-rate reaching the industrial-quality required by our customers.